Bio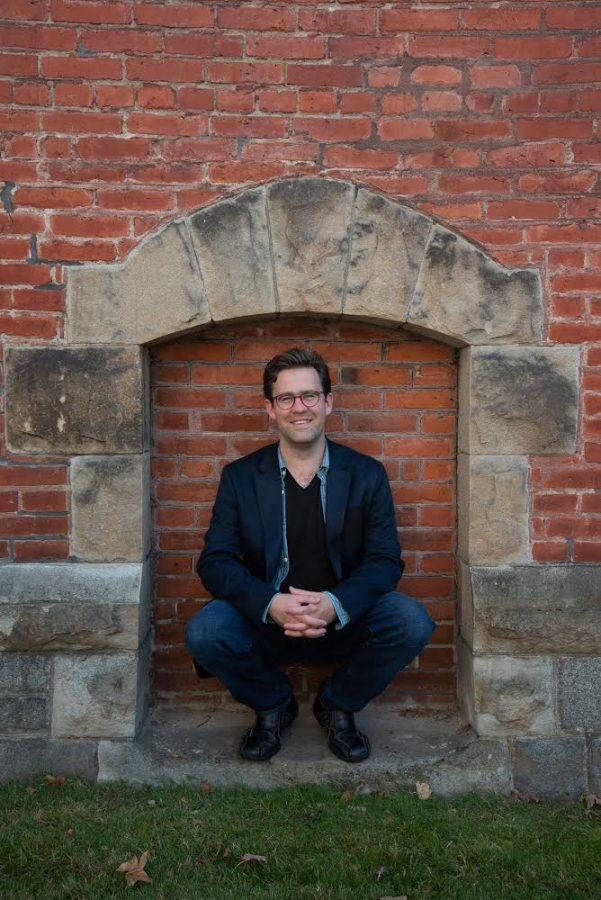 Alexander is a musician, singer, songwriter, composer, producer, musical director, sound designer, and teacher.
Hailing from Victoria, B.C., he is a founding member, singer, and keyboardist for the soul/pop band Impulse Response (he produced their EP "Light Waves").  He also plays keyboards and sings with the R&B band, The Soul Shakers (he produced their EP "Love Is Love").  Alexander was a founding member, singer, and keyboardist with the rhythm, blues, and groove band, Momentum.  He has played all over Victoria and Vancouver Island at such venues as Bard & Banker, Irish Times, Bartholomew's, Canoe Club, Vista 18, Haros, The Office, Swans, The Victoria Dragon Boat Festival, The Nanaimo Summertime Blues Festival, The Oak Bay Tea Party, The Victoria Blues Bash, and The TD International Victoria Jazz Festival (including opening for St. Paul & the Broken Bones with Impulse Response at The Royal Theatre).
With a strong background in theatre (BFA in theatre from the University of Victoria - Acting Specialization, Charlottetown Festival Young Company, Chemainus Theatre Festival Apprenticeship), Alexander has created original music and sound with many theatre companies on Vancouver Island and in Vancouver including Kaleidoscope Theatre, Chemainus Theatre Festival, Pi Theatre, The Only Animal, Blackbird Theatre, Solo Collective, and Gateway Theatre.  He also writes music for film & TV, having written the scores for LessBland Productions' documentary films "Gone South" & "Dust n' Bones" and the series "She Kills Me", "Ollie and Emma", "Wine Guys: Grape Escapes", & "Tips and Tricks for Everyday Living".
As a teacher, he teaches voice & piano and his own studio and theatre at Kaleidoscope Theatre/Cedar Hill Arts Centre.  He taught voice and piano at Larsen Music, and voice & singing for Pacific Film & New Media Academy's acting program.  He was also an artist in residence teaching theatre at Campus View Elementary through the Artstarts program.
His new single "Get What You Need" is out now!  More info: www.abferguson.ca/music