Teaching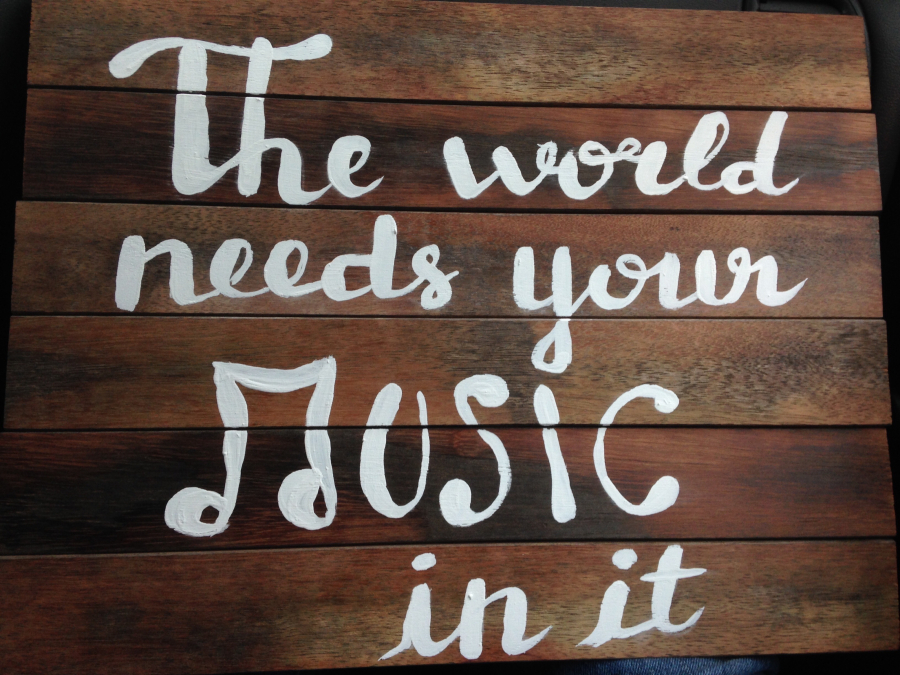 Alexander has taught music and theatre for many years. He has taught voice and piano at Larsen Music School, acting and musical theatre classes at Kaleidoscope Theatre, voice at Pacific Design Academy (Pacific Film & New Media Program), theatre for ArtStarts, and lead a masterclass in "Composing for Film, TV, and Theatre" for the Victoria Conservatory of Music.
He offers weekly private lessons in voice, piano (& other keyboards), songwriting, composition (including theatre, film, & television), arranging, and recording/mixing.
To book a lesson with Alexander or for more information, contact him at alexander@abferguson.ca
• 1/2 hr, 45min, or 1 hour lessons.
• For ages 5 and up.
• Customised lessons tailored to each individual student.
Rates:
30 min: $30
45 min: $45
1 hour: $60
Payment (cash, cheque, or e-transfer) for each lesson is due at the beginning of each lesson.
Cancelations:
• You may reschedule or cancel a lesson with 24 hours notice.