Teaching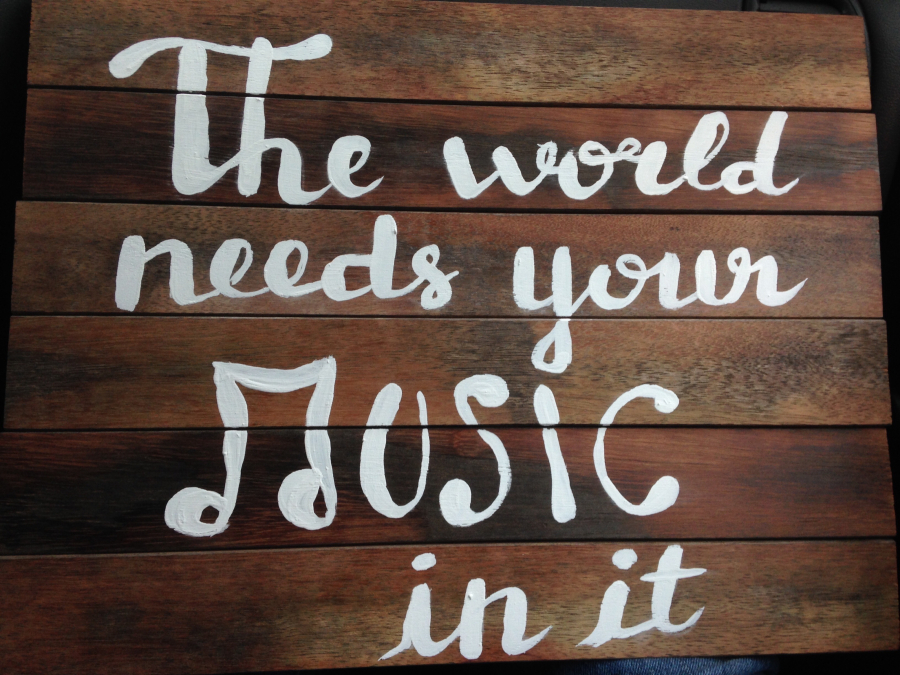 Alexander has taught music and theatre for many years at such schools as Larsen Music School, Kaleidoscope Performing Arts School, Pacific Design Academy (Pacific Film & New Media Program), and for ArtStarts.
He offers weekly private lessons in voice, piano (& other keyboards), songwriting, composition (including theatre, film, & television), arranging, and recording/mixing.
To book a lesson with Alexander or for more information, contact him at alexander@abferguson.ca
• 1/2 hr, 45min, or 1 hour lessons.
• For ages 5 and up.
• Customised lessons tailored to each individual student.
Rates:
30 min: $25
45 min: $37.50
1 hour: $50
Payment (cash, cheque, or e-transfer) for each lesson is due at the beginning of each lesson.
Cancelations:
• You may reschedule or cancel a lesson with 24 hours notice.
Alexander also teaches group theatre classes through Kaleidoscope Theatre.  For more information on these classes: kaleidoscope.bc.ca